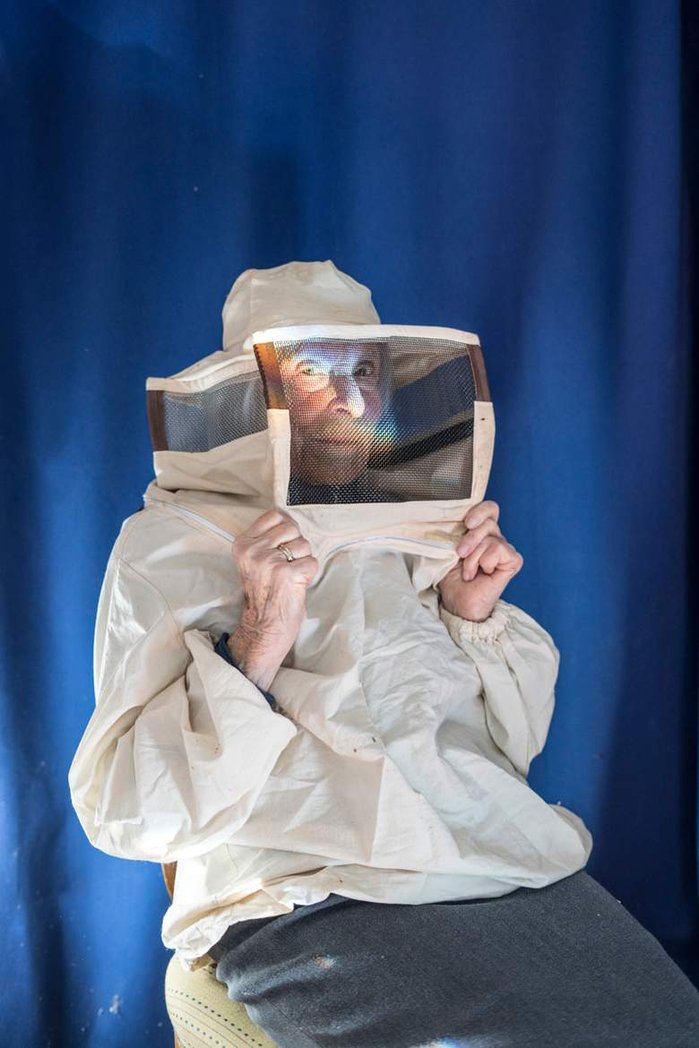 "The sun has finally appeared, and together with it, so has life in the fields and in the air. Mr. Necchi keeps moaning for the rain. Tomorrow they will pay bread for the month of September, it is about 1700 lire."
"There are moments when the sky covers itself, but then the sun wins the clouds and goes back to shining in the blue."
"My lovely daughters,
home without you is like a tomb, quiet and silent. The heat is quite hot. Mr. Giovanni worked in the garden: he planted cabbage and fixed two flower beds. Dahlia flowers have been moistened, gladiolus are worsening more and more. Mr. Fanino and Mrs. Nina have recovered. Horses and foals are in wonderful shape. They miss their trainers... Remember my wishes, be the guardian angel your protector each hour of the day. Be cautious."
"I thought I had seen him, up there in the sky, next to grandma and the Admiral. When a person leaves us like this, suddenly memories, desires and many others things arise in the heart."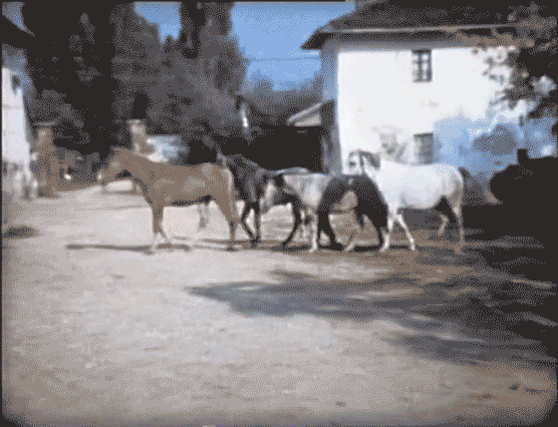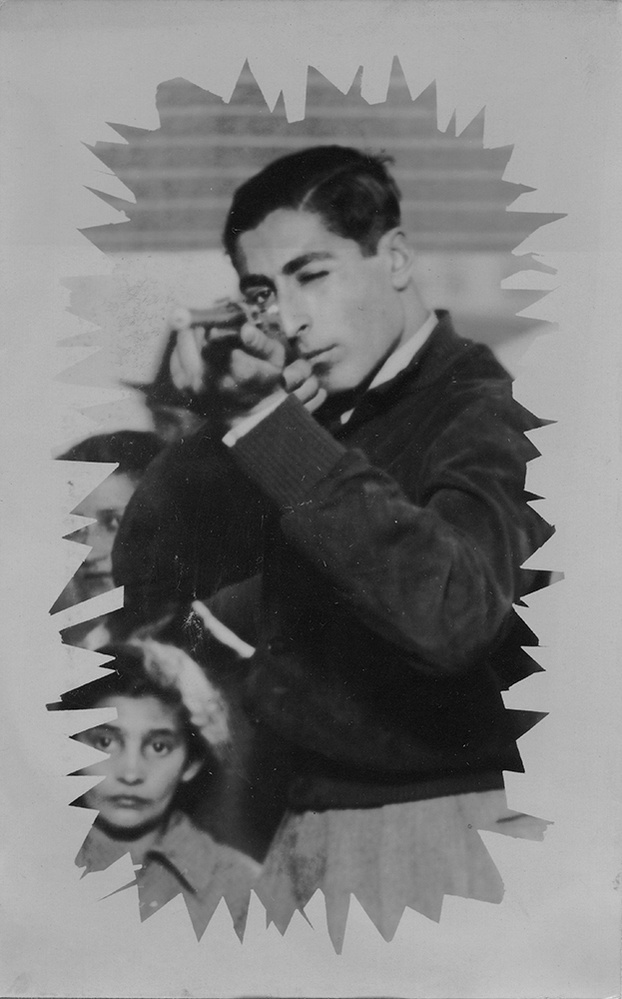 "My Dear Marianna,
yesterday morning we picked up the fish pot, we caught several small fish. In the afternoon, Mr. Necchi came with his horse and together with myself and Carlo we left for Vidigulgo village to visit untie Lena. Flik, Tapin, Tell and Fido are doing great. The day before yesterday, Mr. Lombardi threw a wooden stick in the water. Fido jumped in and brought it back to him".